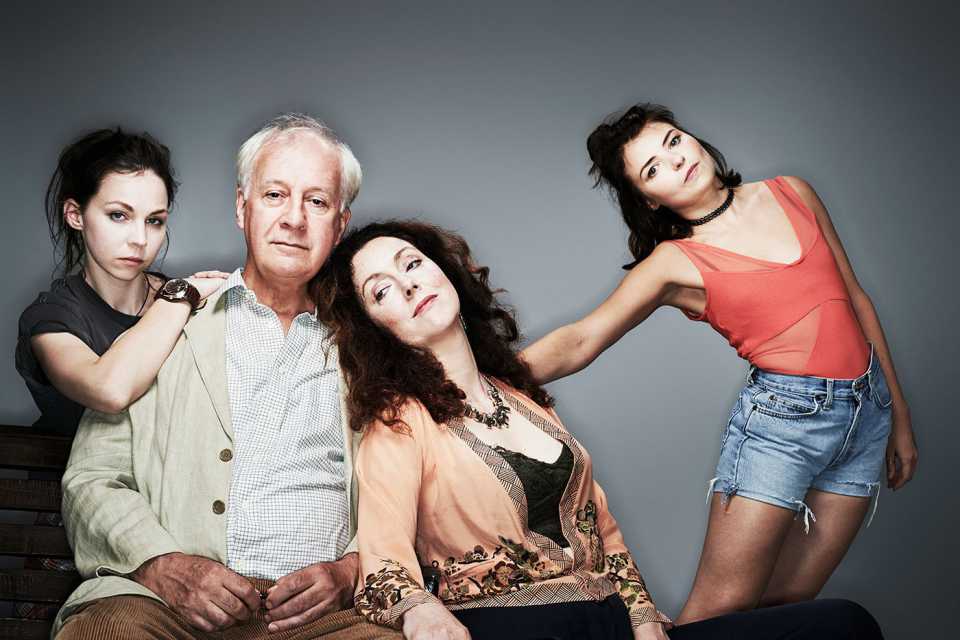 We were thrilled with the reception to The Seagull at The Gaiety Theatre in October as part of DTF16.
We had such a positive response from critics and audiences alike.
This new version of The Seagull by Annie and Michael West shows how deeply relevant, radically contemporary and exquisitely funny Chekhov remains. Here, the young clash with the old, the artists with the civil servants, and the traditional with the shock of the new.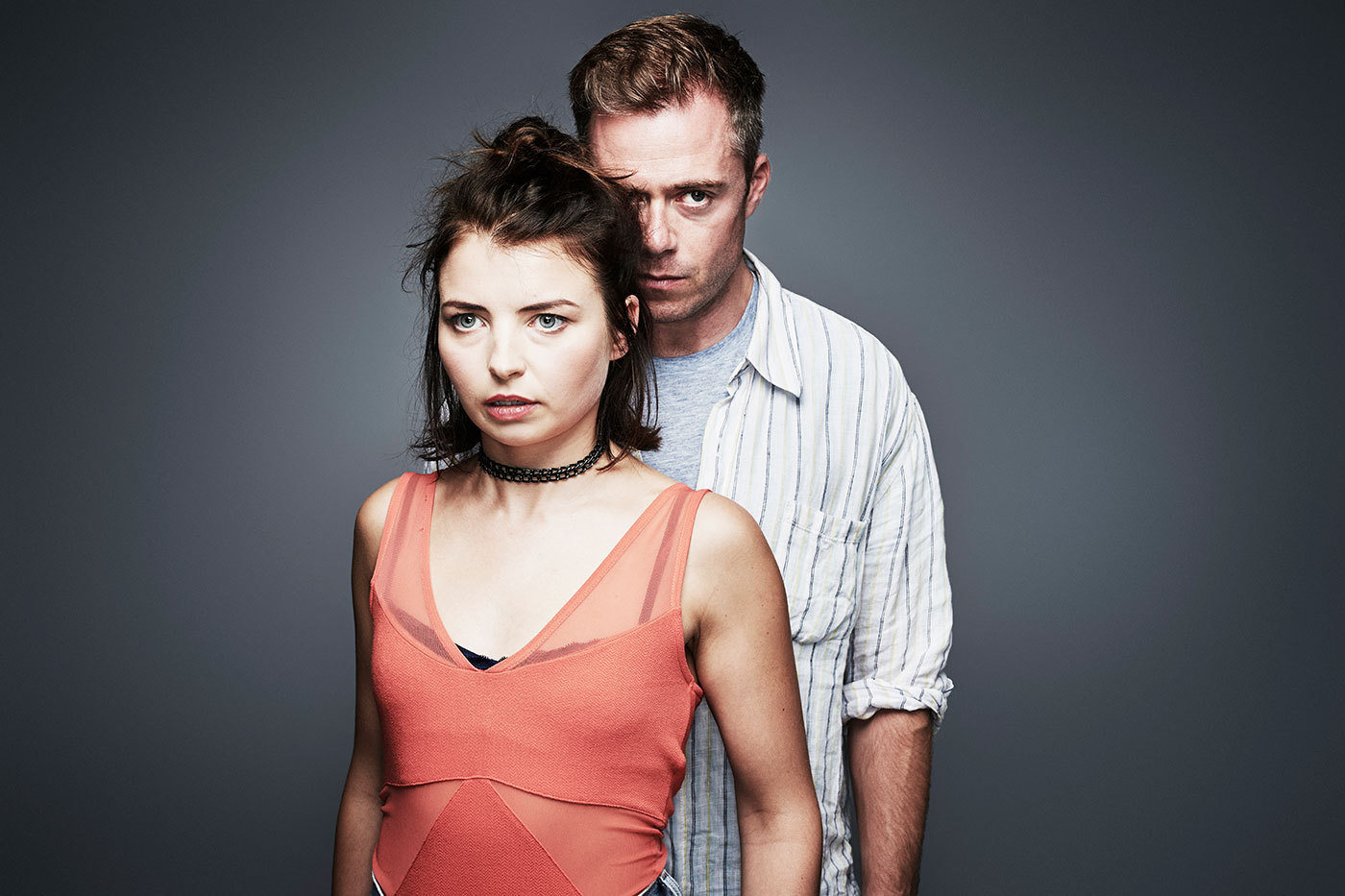 Nina & Trigorin
Observing her character's devotion to Trigorin (Rory Keenan), Genevieve Hulme-Beaman (Nina) quoted Chekhov: "If ever my life can be of use to you, come and take it."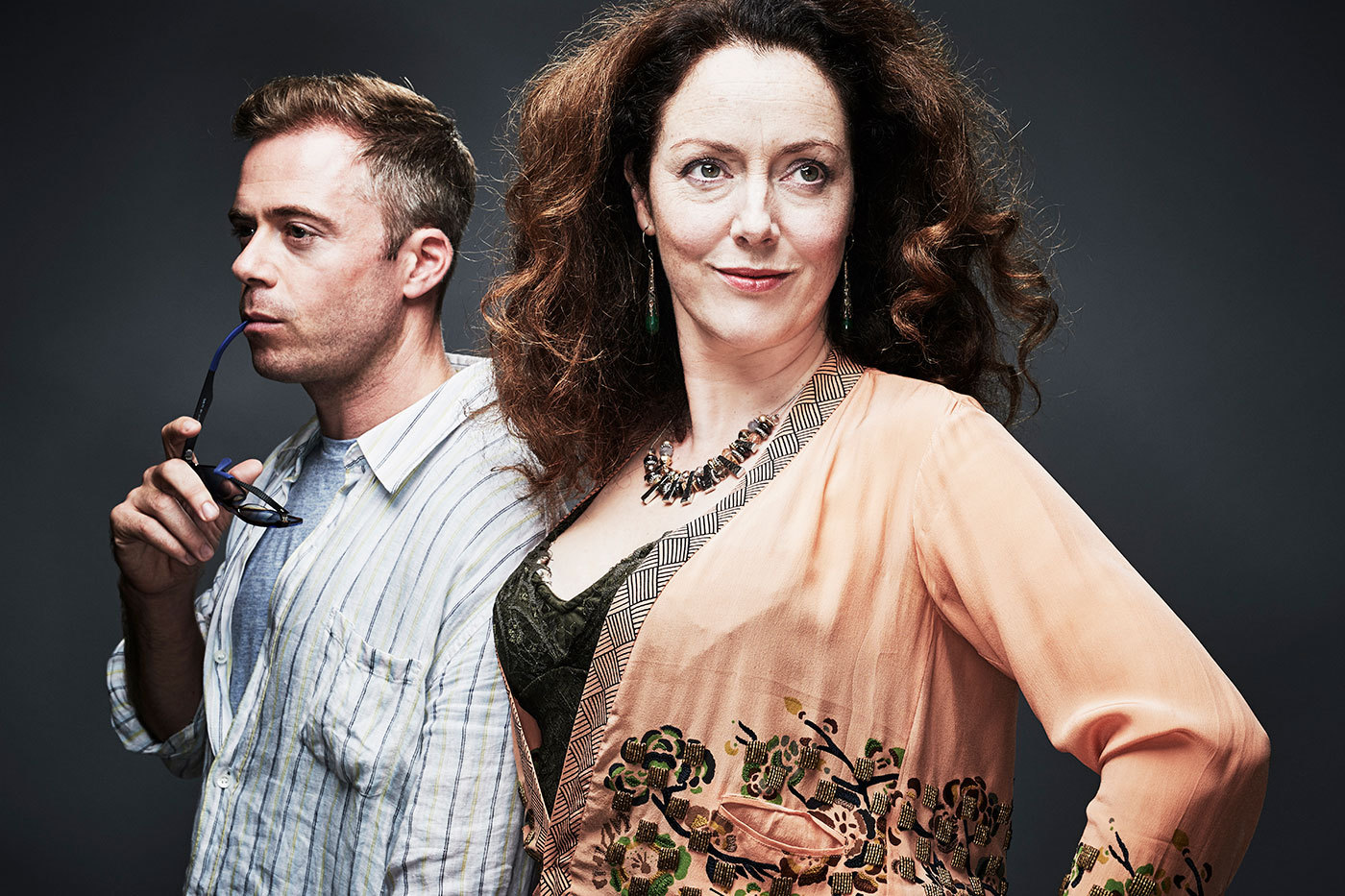 Trigorin & Arcadia
As Trigorin, the great writer and philanderer Rory Keenan commented on his character's complicated relationship with Arkadina (Derbhle Crotty): "…happy to be by her side, but faraway girls are greener."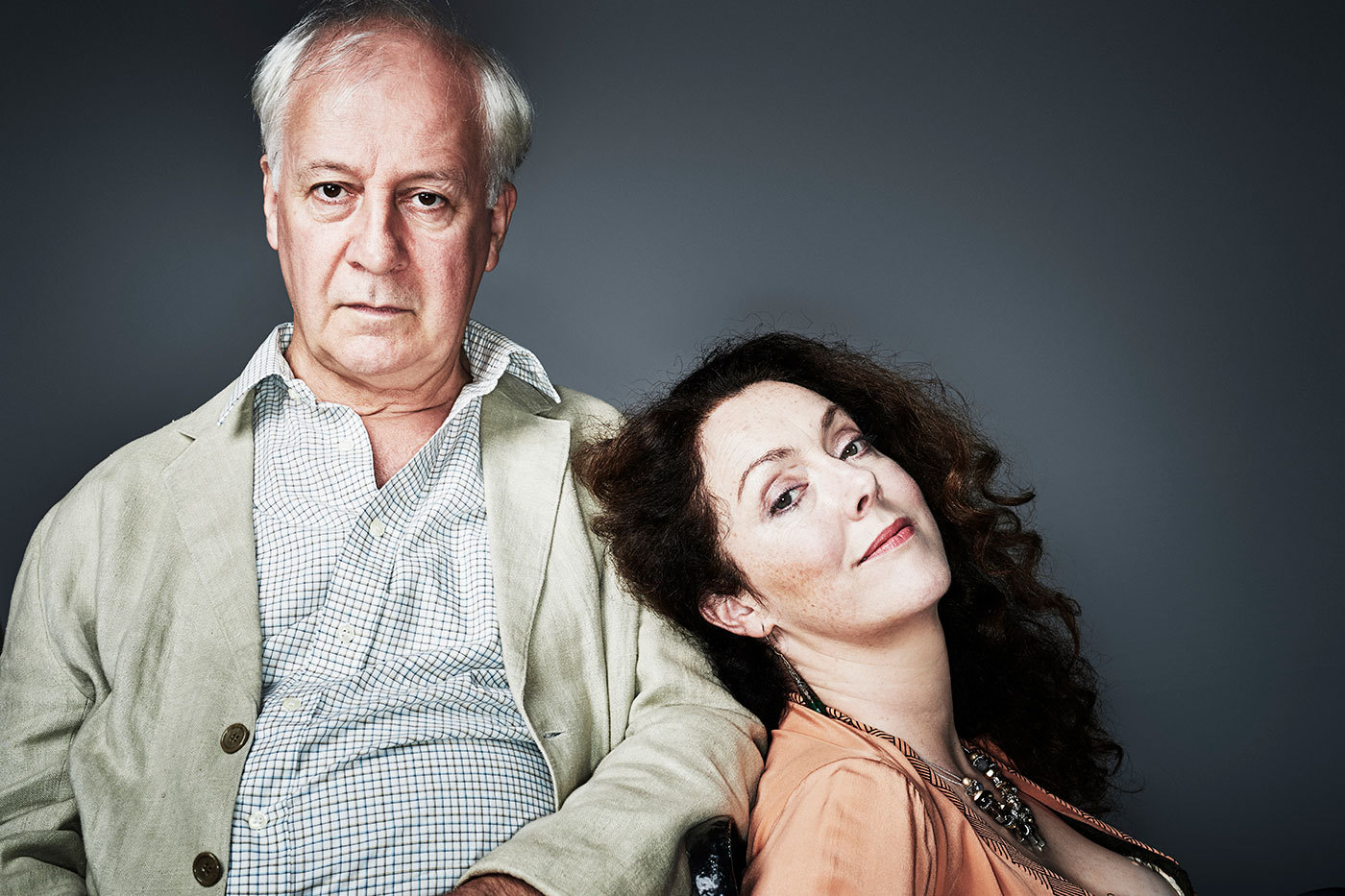 Arkadia & Sorin
Derbhle Crotty and Stephen Brennan star as Arkadina and Sorin; the famous actress and her loving brother. Reflecting on the relationship between the two characters, Stephen commented that Arkadina "sparkles and shines as best she can, her fading star hopelessly trying to illuminate our shared darkness."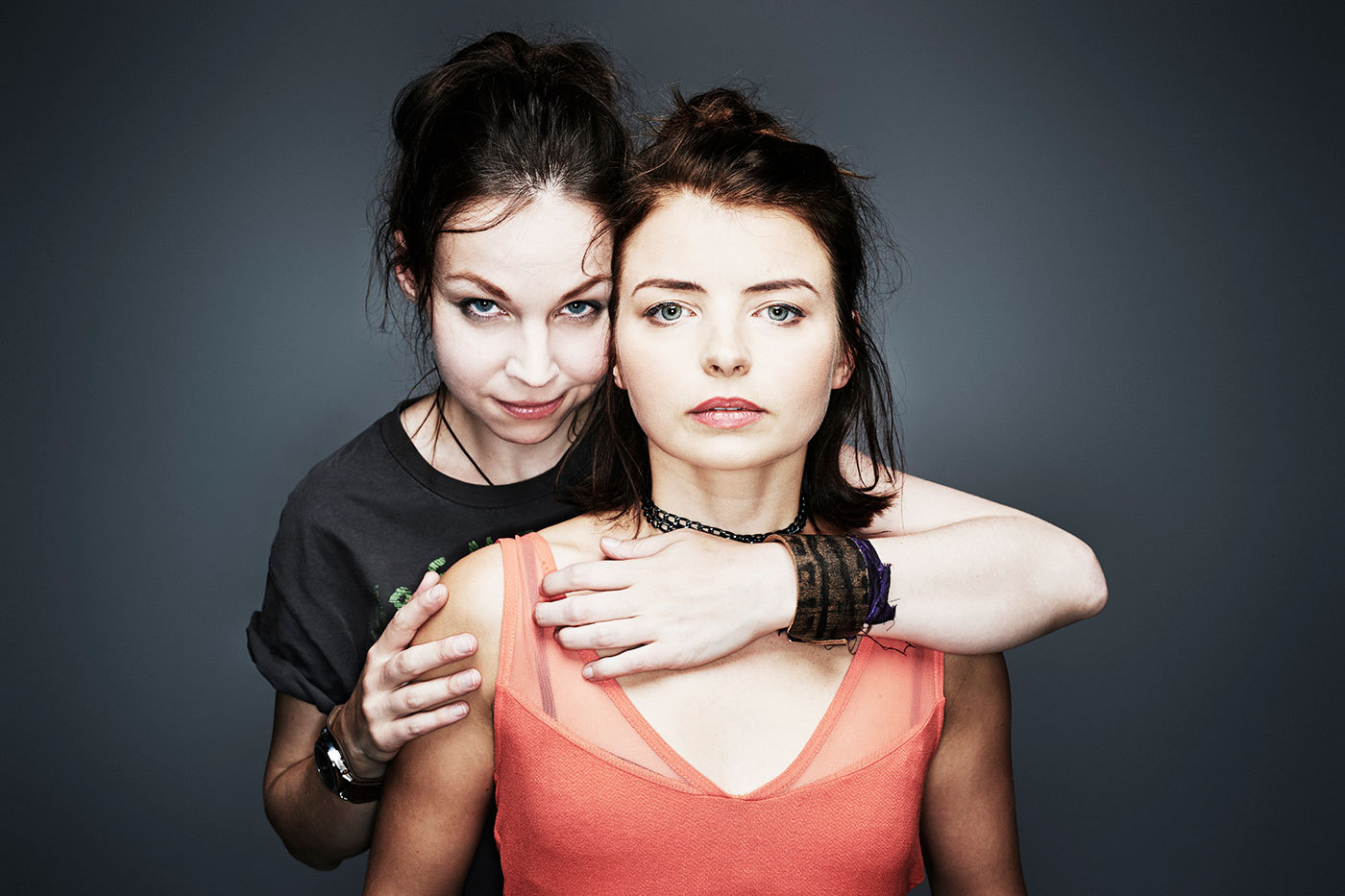 Constance & Nina
Jane McGrath and Genevieve Hulme-Beaman star as Constance and Nina, the artist and her muse.
Reflecting on her character, Jane commented that this photo "represents the fear of what it's like to be alone completely…the only way to fix this is true love... "
Wittily and poignantly realised – in love, in life and in art , it's all an act.
A riotous tour de force
Productions