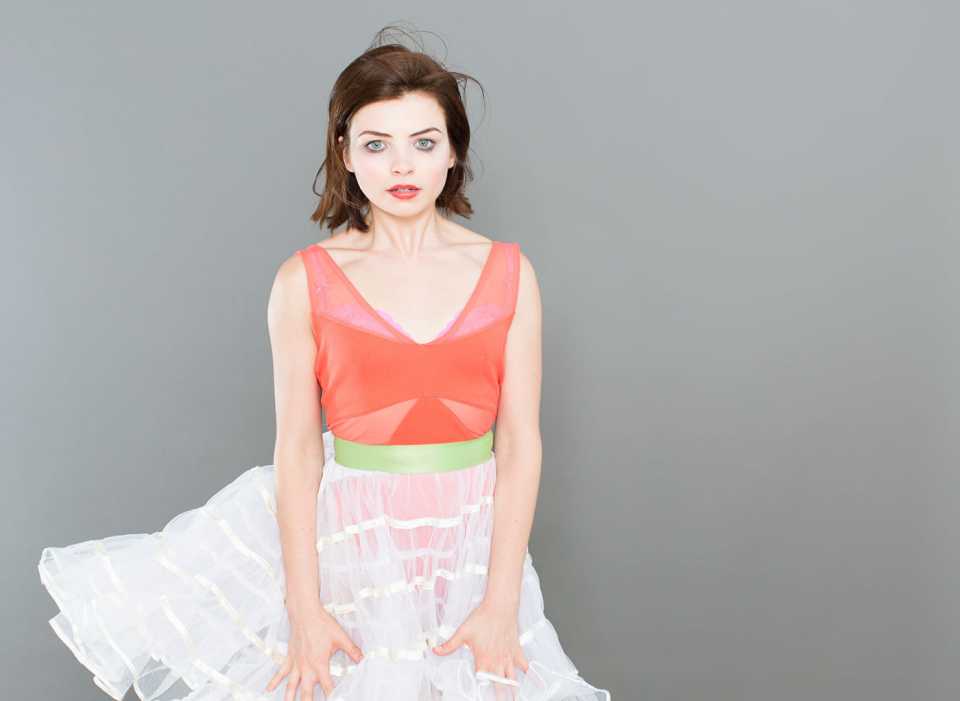 The Corn Exchange are delighted to return to The Dublin Theatre Festival with a new show for The Gaiety Theatre with a new version of Anton Chekhov's The Seagull, by Michael West and Annie Ryan.
Delighted to be back in the rehearsal room with this thrilling bunch. #noplacelikehome #TheSeagull @DubTheatreFest
— Annie Ryan (@annieryanwest) August 22, 2016
The teacher loves the housekeeper's daughter, who loves the radical young artist, who loves the girl next door, who loves the famous writer, who is the lover of the great actress — who had an affair with the doctor, who the housekeeper still loves after all these years.
In the first of his great masterpieces, Chekhov sets this parade of unrequited love on a summer estate where, with a meticulous eye and unsentimental clarity, he exposes the ridiculousness of our longing. Here, the young clash with the old, the artists with the civil servants, and the traditional with the shock of the new.

This gender-bending new version for The Corn Exchange shows how deeply relevant, radically contemporary and exquisitely funny Chekhov remains. The Seagull is a wonderful celebration of love and art – a study of what we aspire to most and how easily we keep our happiness just out of reach.
Book online at dublintheatrefestival.com.
Productions