Corn Exchange's solution is artful, austerely beautiful and appropriately severe.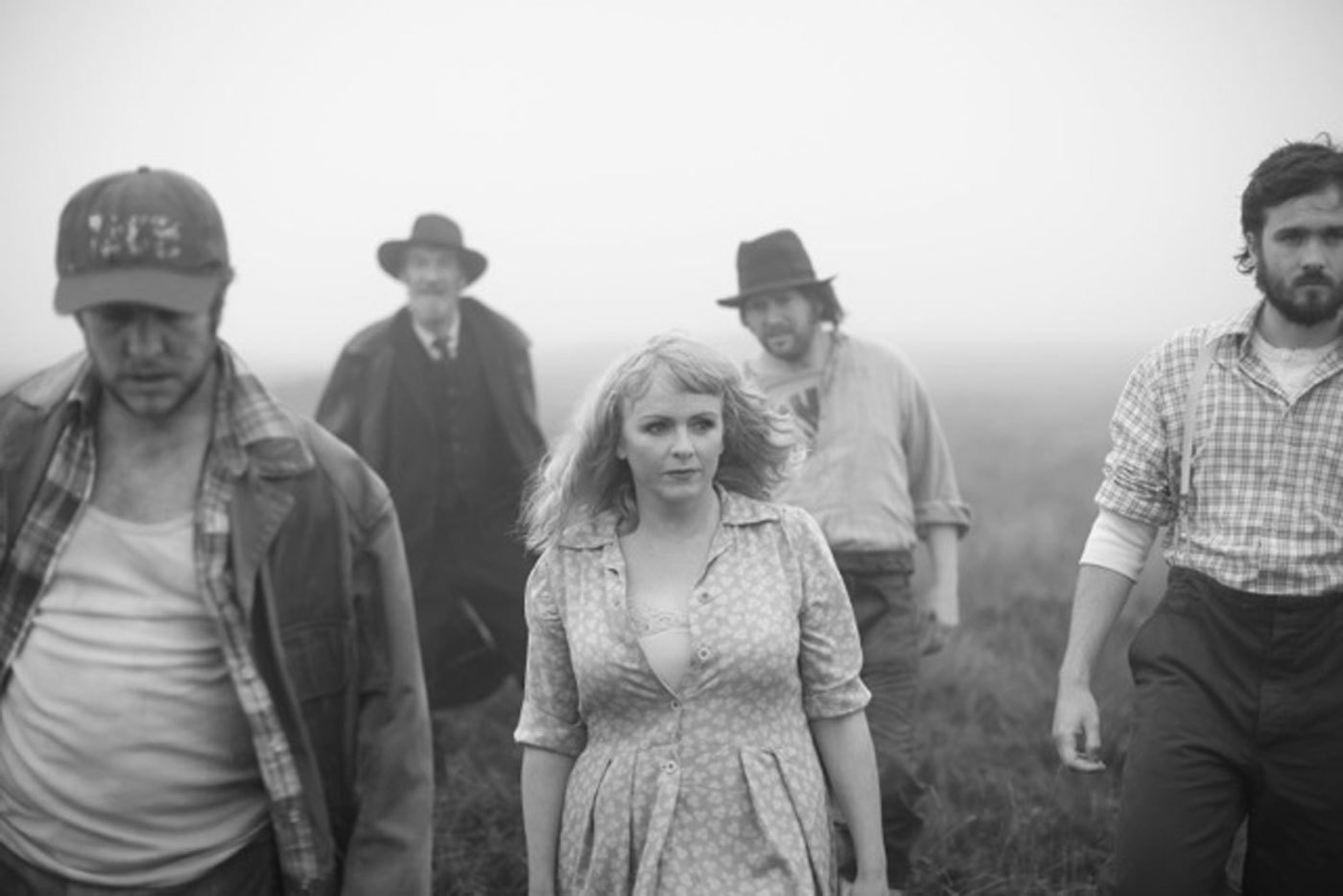 On a rough, stony farm in 1850s New England, old Ephraim Cabot brings his third wife back to the family home. When his youngest son meets her sparks fly – with devastating consequences.
In this early masterpiece of American drama, Eugene O'Neill draws on both Greek tragedy and his Irish roots to tell a story soaked with greed, repressed desire and the yearning for escape. Together these elements present a deeply disturbing portrait of the American psyche stirred by the rage of the Old Country.
Gallery
Reviews
That the rhythm and flow of their speech feels naturally aligned with the playwright's rhythms is a revelation.


Most powerful... high-calibre production entraps you in its idiosyncratic world. This is proper theatre
Performances
Dublin Theatre Festival, Smock Alley

Oct 4 — Oct 13, 2013